Pets On Paws is the UK's biggest online pet store. We have everything that your cute, cuddly, and loveable pet needs from a soft and comfy bed to playing outdoors, travel essentials to fleece blankets from frozen food to mixed nuts. Buy pet foods and pet supplies online from the UK's friendliest online pet store. We understand that every pet is unique, to address that we offer a wide range of accessories items for pets, especially for cats and dogs. We Pets on Paws is not just a Business we have a decent customer base who enjoy our best products and service. We are always one step ahead to facilitate our Loyal Customers.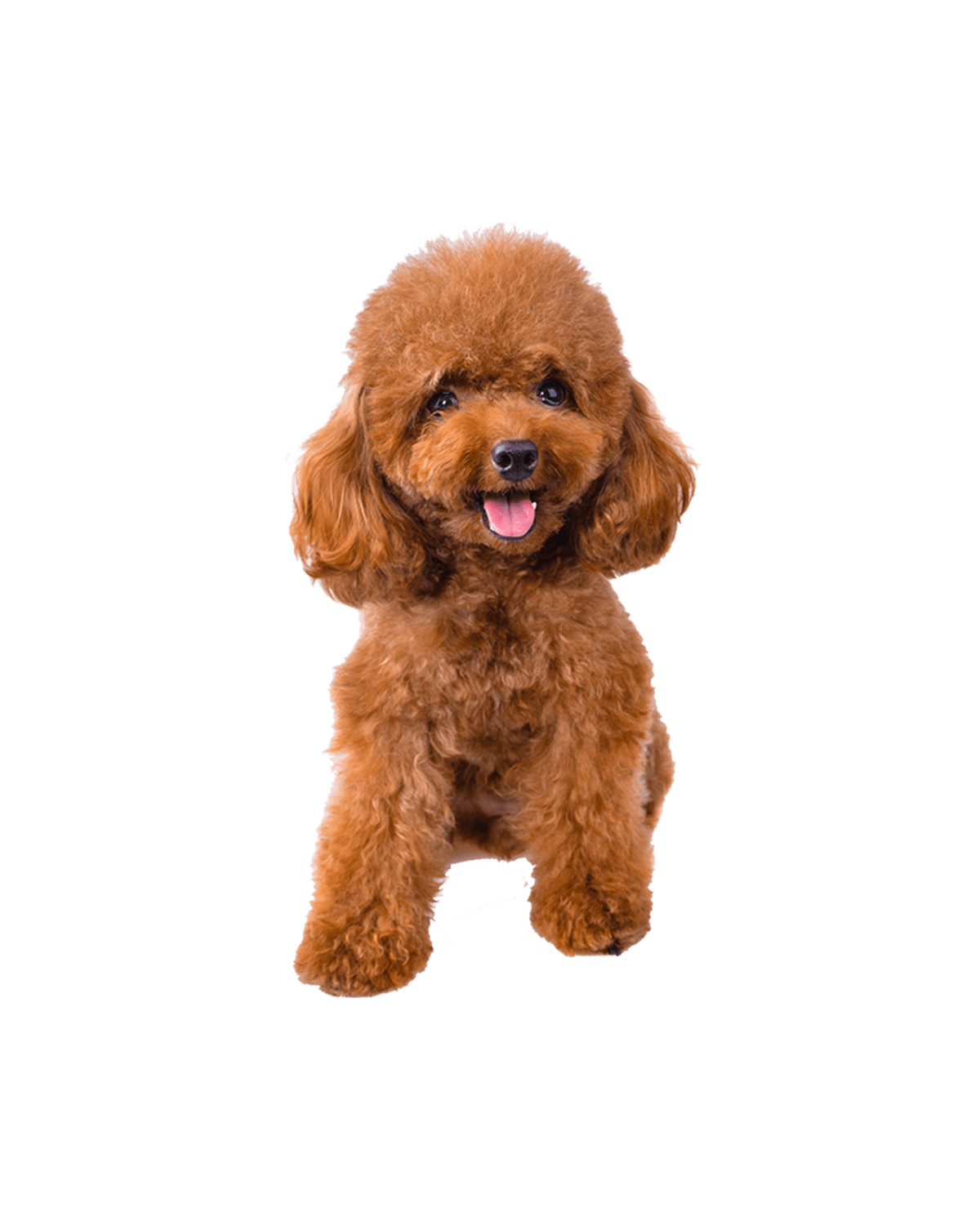 Our Products
1- Dog Food & Accessories
2- Cat Food & Accessories
3- Bird Food & Accessories
You can choose from a vast range of pet food for all ages and sizes. All our products are laboratory tested and trailed before they are available in-store ensuring the highest quality products for your pets fulfilling all their nutritional needs.
About Store
COMPANY NAME

OWNER NAME

Muhammad Hamza

COUNTRY

United Kingdom

CITY

Milton Keynes

STATE

Buckinghamshire

NUMBER

ADDRESS

ZIP CODE

MK14 7DQ

EMAIL

BUSINESS EMAIL

WEBSITE

SOCIALS

FACEBOOK

INSTAGRAM

TWITTER

LINKEDIN

PINTEREST